Language:

Higaonon

Region:

Northern Mindanao, Philippines

Contributor:

Datu Lanelio Sangcoan
love; the universal principle
amor; el principio universal
I am a forest warrior from Northern Mindanao in the Philippines, from the Higaonon tribe. My father is the highest tribal priest, and I am following in his footsteps. Our island is called the 'land of promise' and is home to diverse peoples from 18 major tribes, and twenty subtribes. We are the original peoples of this land and can trace our roots back more than 10 millennia.
The word I want to share is gagaw – love. It is the love of the Creator – the one who made all peoples. It is the universal principle of how the tribes work, and it is how the wisdom of the ancestors moves to the current generation. We believe that the past is the foundation of tomorrow; the ancient cultures are our guidance.
Through gagaw we are connected to all ancestral spirits and to the rainforest. Gagaw is the language of the rainforest, of the running water, of the air and of the clouds. Every morning, new life comes through gagaw. When that wisdom is lost, how can we communicate with Mother Earth? We have to show gagaw to nature.
The 3000 hectares of sacred forest where we live are extremely vulnerable to exploitation. The forest is threatened by deforestation, wildlife trading, and the sale of land for plantations and logging. Even our own people have been affected by the language of consumption and greed. When the forest is sold, people make a lot of money, but quickly that money is gone. And the value of the forest disappears with it. When the forest is intact its value lasts forever.
We have to fight the logging and exploitation of resources in Northern Mindanao. The challenge for me and my organisation – Tribes and Natures Defenders – is to secure sustainable livelihoods for my people, while showing gagaw to nature.
Listen to Datu Lanelio Sangcoan talking about Gagaw: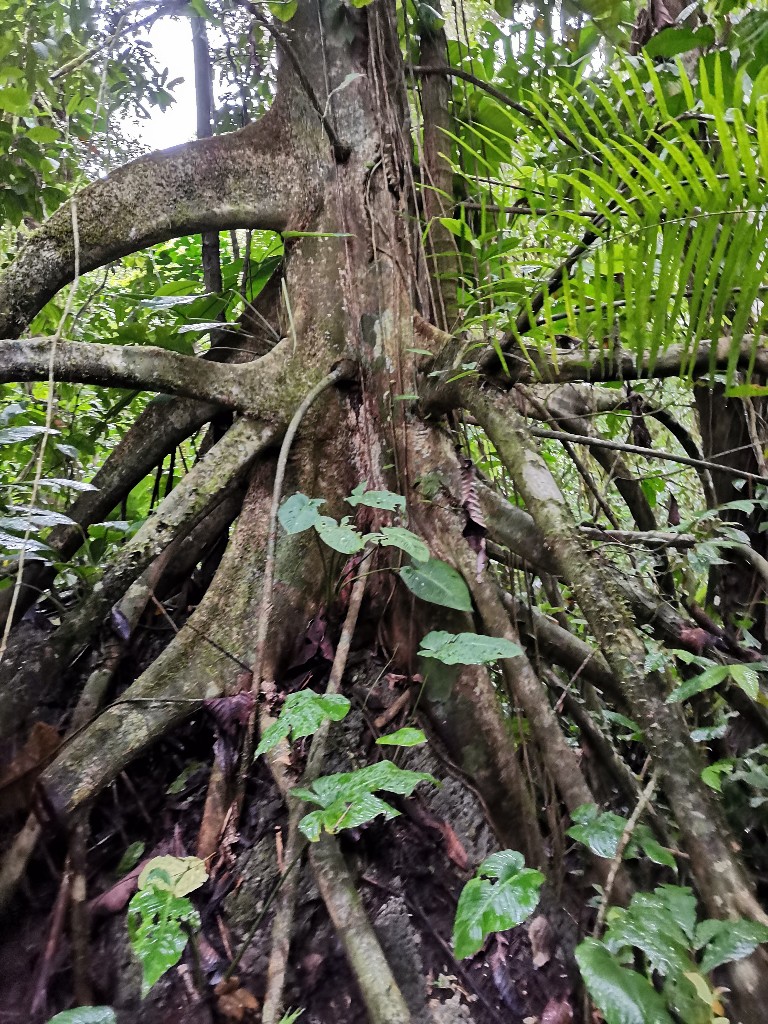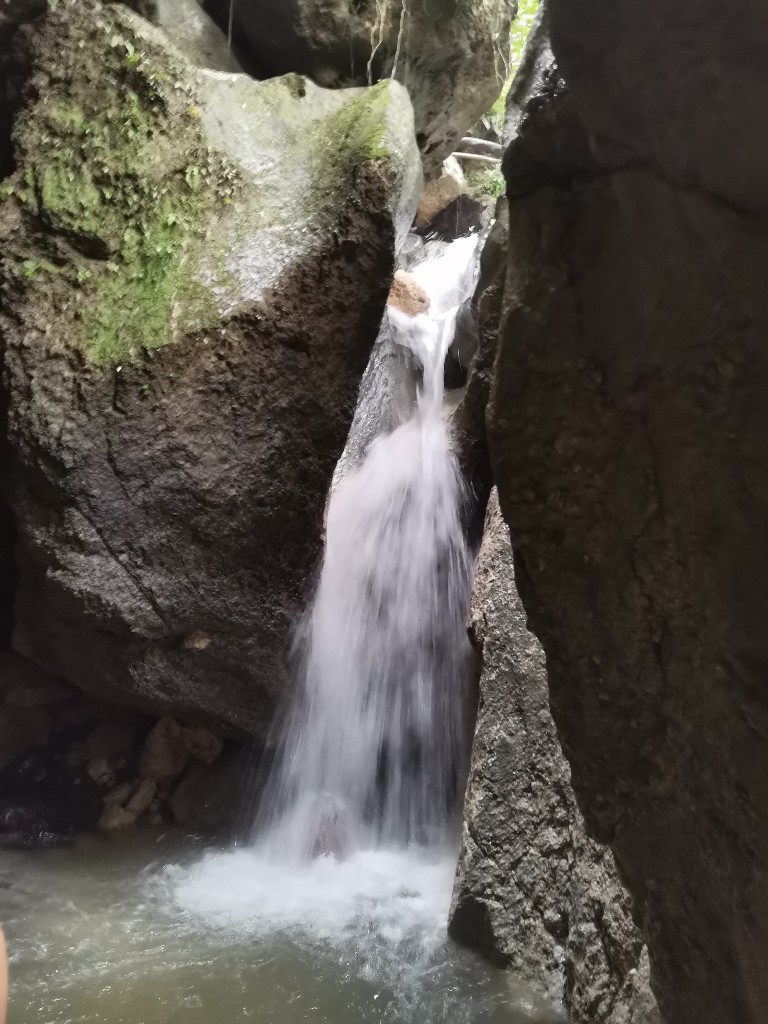 This work is licensed under a
Creative Commons Attribution-NonCommercial-ShareAlike 4.0 International License
.
Learn more