Language:

Gaelic

Region:

Western Scotland

Contributor:

Malcolm Maclean
Alphabet
Alfabeto
Our understanding of the world is shaped by the language we use to describe it.
Aibidil is the Scottish Gaelic word for 'Alphabet'. The Gaelic Aibidil has 18 letters and each letter is represented by a tree. The oldest living thing in Western Europe is a 2,000 years old Scottish Yew tree in Fortingall.
Gaelic is one of the oldest languages spoken in Europe today. It is more than a thousand years older than English and still spoken in Scotland and Ireland.
This ancient affinity between the Gaelic word and the tree embeds a deep association between language and landscape in the original roots of Gaelic. It gives an ecological substance to the alphabet – the foundation of all literacy – a language we can learn by looking at the landscape.
The Aibidil appears in numerous historic contexts from illuminated Celtic manuscripts to Dwelly's seminal illustrated Gaelic Dictionary.
It continues to inspire 21st Century artists such as Alasdair Gray, Donald Urquhart and Jon Macleod.
Irish artist Katie Holten's long-term research into Ogham runic script has led her to develop a coherent, beautiful and downloadable Tree Font.
Forester, Boyd Mackenzie, has spent 30 years planting and nurturing all of the trees of the Aibidil on his Hebridean croft. He has created a living conceptual artwork – an alphabet we can walk through.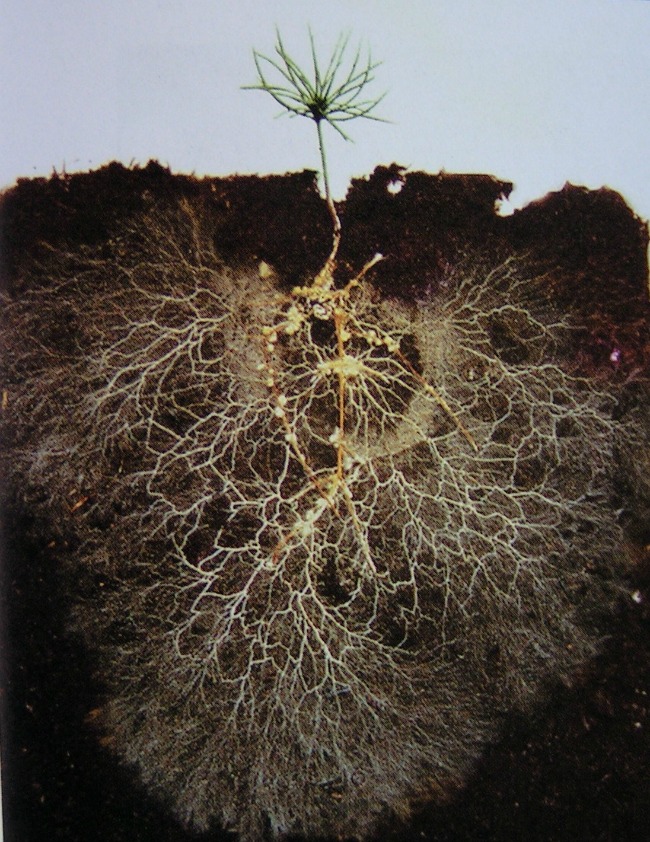 Credits
Malcolm Maclean – Director
Ged Yeates – Editor
Richard Davis – Aerial film
Sam Maynard – Camera
Flora MacNeil – Music – Craobh Nan Ubhal (The Apple Tree)
Anna Mackenzie – Voice
Ria Maclean – Voice
Eve Maclean – Voice
Featured artists:
Thanks to:
Prof Murdo MacDonald
Ruaraidh MacIlleathain
Alasdair Maccallum
Dr Finlay Macleod
Prof Frank Rennie
Bernard Loughrey
John Dyer
Marianne Campbell
This work is licensed under a
Creative Commons Attribution-NonCommercial-ShareAlike 4.0 International License
.
Learn more