Language:

Mapudungun

Region:

Lake Budi, Mapuche Territory, Chile

Contributor:

Fernando Quilaqueo, Environmental Association Budi Anumka
The tangible and intangible elements of the diversity of life
Los elementos tangibles e intangibles de la diversidad de vida
ITROFILLMONGUEN: Set of tangible and intangible elements central to Mapuche life, including spiritual energies or newen and the che or human person as indissoluble parts of the diversity of life that makes up each space or Lof that we inhabit.
For us as Mapuche, all the elements of nature are vital. In our worldview, everything is alive: soils, lakes, oceans, rivers, water springs, forests, wetlands, flora, and fauna, and together they allow us to live in balance and fullness. The balance of each of these elements on earth is intrinsically linked to the health and integral development of the Mapuche in the earthly and spiritual aspects. The survival of future generations depends on continuing to recreate and safeguard livelihoods coexisting with our natural environment; what we conceive of as Good-living or Kvmemongueleal. This will allow us to contribute to mitigating climate change while adapting resiliently.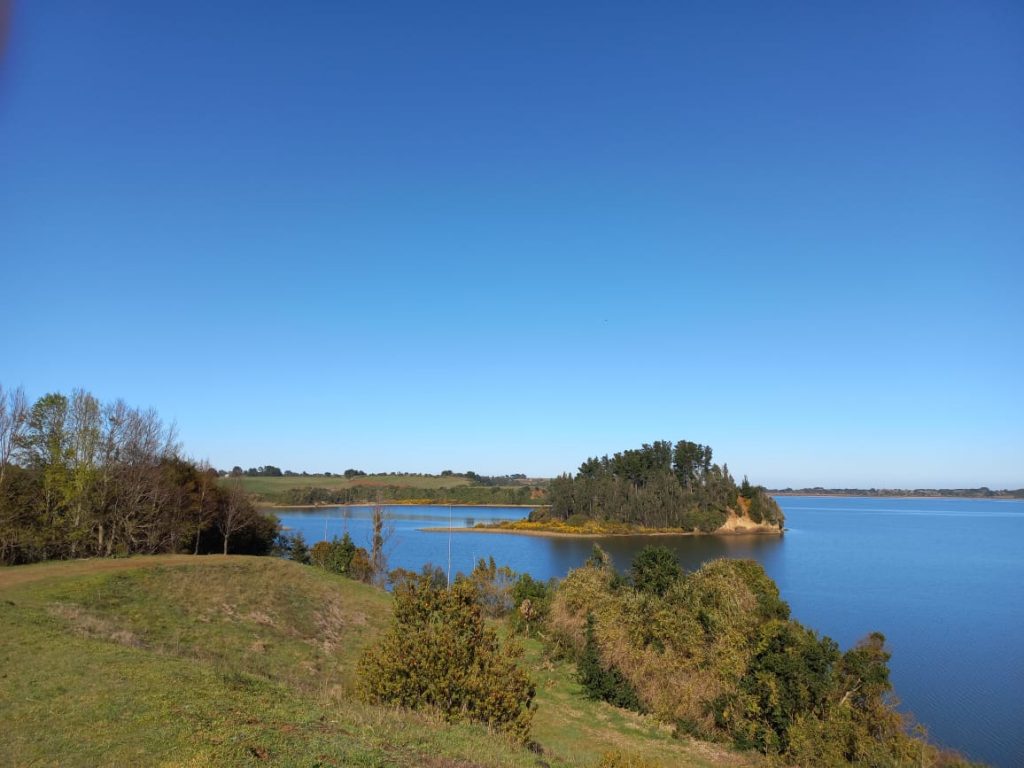 This work is licensed under a
Creative Commons Attribution-NonCommercial-ShareAlike 4.0 International License
.
Learn more